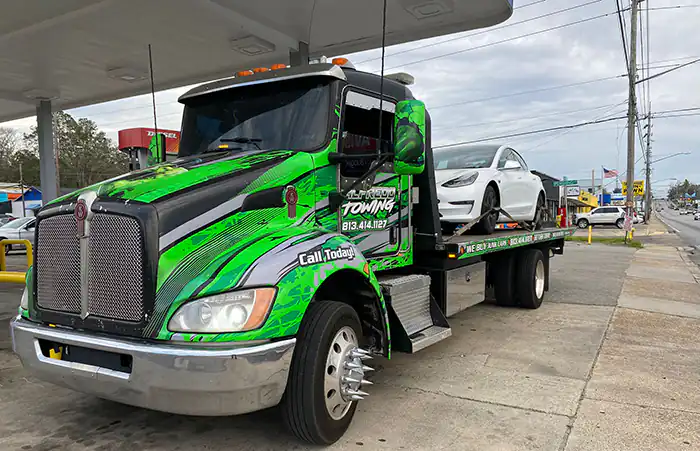 The tow truck driver assigned to this Towing Service left to Tallahassee. After 8 hours of towing service, the towed car was delivered safely to the drop off location. The Customer was happy with our towing service.
Towing in Tampa and near areas
Alfredo Towing Services is the answer to "24/7 towing service near me". We are a local towing company in Tampa and near areas. We provide car towing and roadside assistance in Tampa. Our modern tow trucks fleet is ready for any size and weight car towing. With our towing service we help you to move your RVs, SUVs, trailers, trucks to the car dealer or repair shop in Tampa.
Blog & News
Stay Up to Date with our latest news and articles
Latest Towing Service blog articles
Learn more about towing service and roadside assistance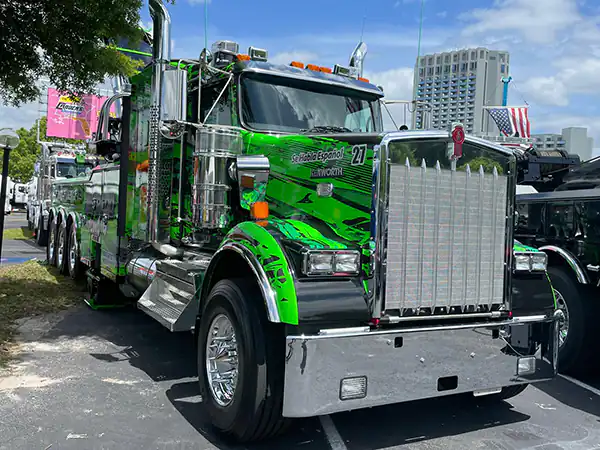 How to select the best towing Service Company? Without the right towing service company, you may be trapped on the road until a kind-hearted comes to your aid.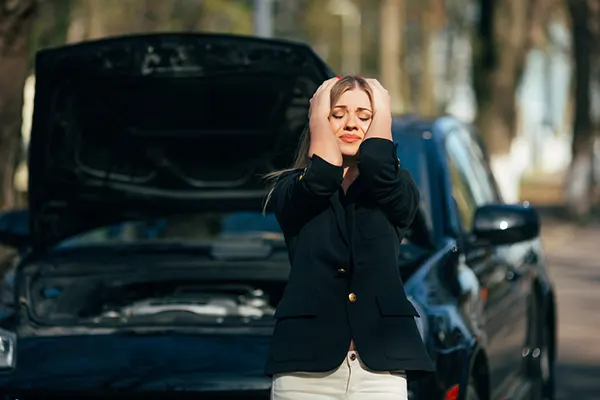 The goal of roadside assistance is to provide drivers with quick and reliable help in the event of a breakdown or emergency situation while on the road. It's always a good idea to be prepared for emergencies by keeping a basic emergency kit in your car, including a spare tire, jack, jumper cables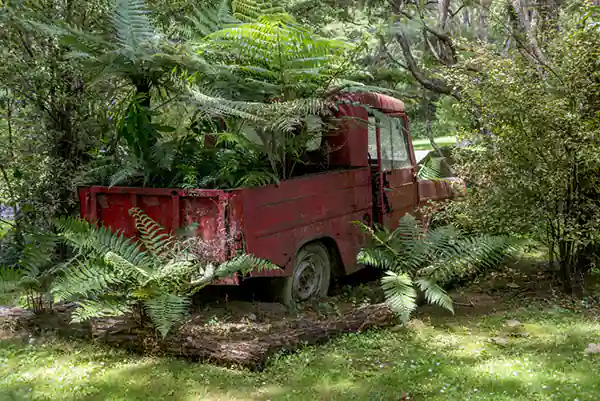 Junk cars are old or damaged vehicles that are no longer functional. Junk cars reached the end of their life cycle. So, what can we do with junk cars? Does Junk Cars have environment impact?
Help us to improve our company
Send your feedback about our towing services
Ask for a Towing Service Quote
Call at (813) 414-11-27 for roadside assistance in tampa