Light Duty Towing Services
Let our experienced team handle all your light duty towing needs, 24/7
Our towing company offers reliable and professional light duty towing services in Tampa and the surrounding areas. Our experienced and courteous drivers use a variety of tow trucks, including flatbeds, wreckers, and wheel lifts, to safely transport your lightweight vehicle, whether it's a car, SUV, van, motorcycle, or sport utility vehicle.
At our light duty towing company, we strive to provide you with an exceptional service experience! We ensure that our services are accessible and affordable for all of our customers.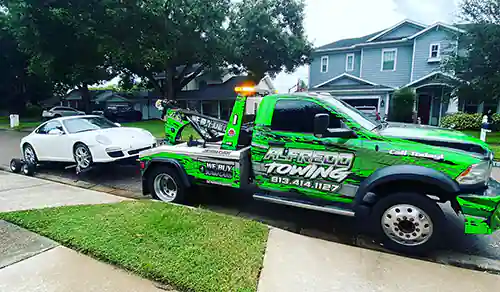 Is Light Duty Towing important for Tampa drivers?
We can help you get out of various unexpected situations in Tampa and near areas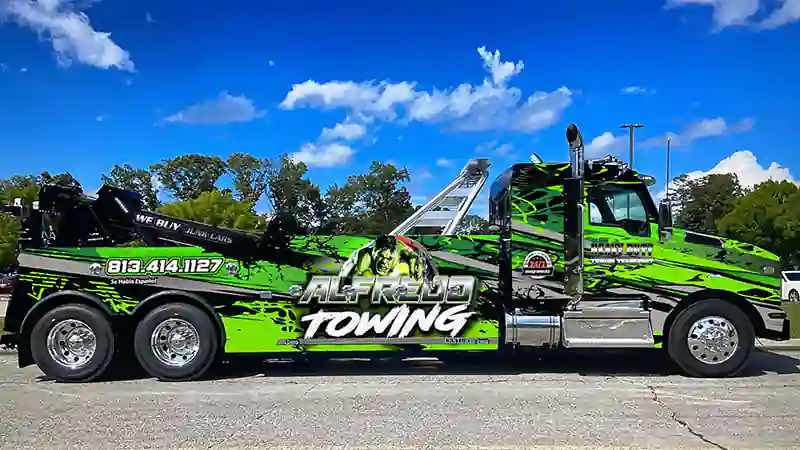 Our Stories and Blog about Towing Services
Read about our experiences, insights, and tips on Tampa towing services
Frequently Asked Questions
Light Duty Towing Service in Tampa
We understand the importance of accessibility and affordability when it comes to our services in Tampa, and that's why we offer competitive rates regardless of the time of day or location.
For our company, safety is our top priority, which is why we ensure our tow trucks are in excellent condition and meet all necessary safety requirements. With our commitment to quality, sustainability, and exceptional service, you can count on us for all your light duty towing in Tampa.
At our tow company, we pride ourselves on a team of highly trained and experienced tow truck drivers. All of them are licensed and insured to offer you the serenity you need when you trust us with your vehicle. In addition, our tow truck drivers are equipped with the most advanced technology to ensure that your car is towed safely and efficiently.
We strive to provide you with quality and sustainable service. We use fuel efficient tow trucks and implement sustainable practices in our daily operation to minimize our environmental impact. We care about the community and the environment, and are committed to being a responsible and conscientious light duty towing in Tampa.