Professional Roadside Assistance in Tampa
We offer 24 hour Roadside Assistance Services in Tampa and near areas
Roadside assistance is a vital service that offers help to drivers facing car troubles on the road. At Alfredo Towing Services, we take pride in providing 24 hour recovery services to drivers in need.
Our towing company in Tampa specializes in providing 24/7 roadside assistance and tow truck services with affordable prices and estimated arrival times within 30 to 45 minutes. In addition to our main location, our recovery services covers near areas such as Brandon, Lakeland, Wesley Chapel, Riverview, and Plant City.
For road emergency call us at (813) 414-1127, our team is available 24 hour to help you with a variety of recovery services, such as winching, jump starts, flat tire, fuel delivery, dead battery change and car unlocking.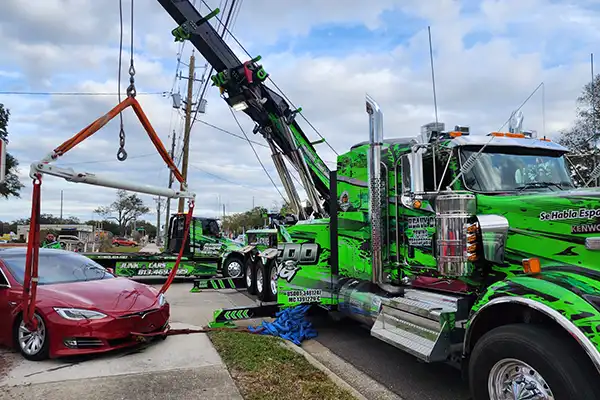 Meet our roadside assistance Services
24/7 Road services in Tampa: Flat Tires, Dead Batteries, and More
At Alfredo Towing Services, we respond to road emergencies in 45 minutes or less, depending on your location. Our experts will fix problems on the road. However, if your vehicle requires complex repairs, you don't need to worry. Our Tampa towing company operates 24 hours a day and has a modern fleet to provide you with tow truck services.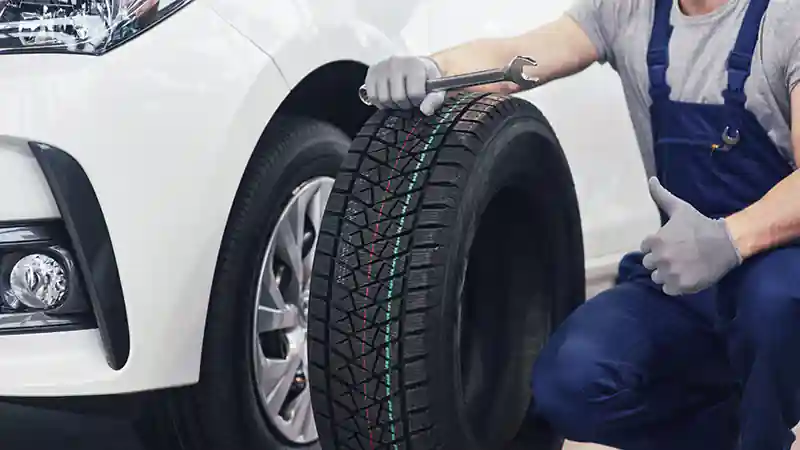 Flat Tire Change
Affordable flat tire change service with quick arrival within 30 minutes. Efficient assistance for replacing flat tires, ensuring safety, and installing spare tires. Reliable support at a budget friendly rate.
Our roadside assistance service is available 24/7, covering Tampa City and Plant City, with affordable rates that can't be beaten. We guarantee that we won't disappoint you. If you need help in other areas, you can request our towing services, which covers all of Tampa Bay and nearby places like Lakeland.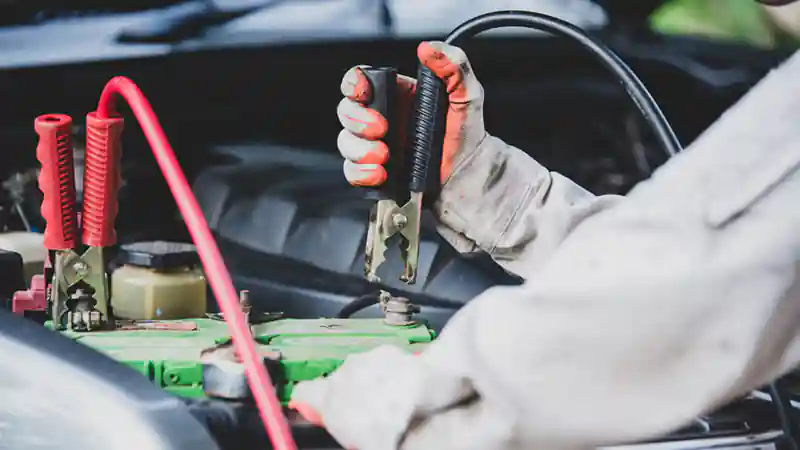 Car Jump Start
It is extremely frustrating when the car battery dies or doesn't start, especially if it happens in an unfamiliar or unsafe place. We offer a comprehensive solution: just request roadside assistance services for car jump start and dead battery change in Tampa city, ensuring you can get back on the road quickly.
When you call us for a car jump start, we provide quick response times and affordable rates, keeping the service cost effective for you. Alternatively, you can request our Tampa Towing service to transport your car to another location.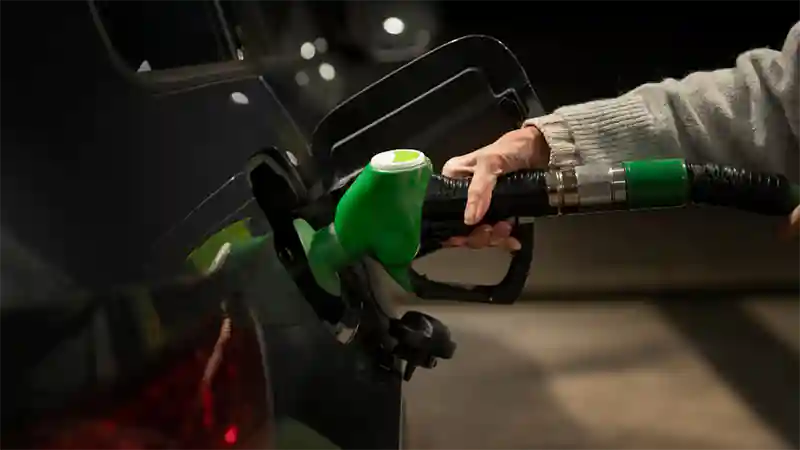 Car Refueling
Our roadside assistance service is here to help you when you run out of fuel. It can be a stressful situation, especially if it happens during a long trip or when you're on your way to work. We understand that finding a nearby gas station may not always be easy, so we'll come to you with the right type and amount of fuel you need.
Our service rate includes a small fee added to the gas price. You only pay for the fuel that is delivered, ensuring transparent pricing. In addition, we also offer our Tampa Towing service, which covers areas including Brandon, Plant City, Wesley Chapel, Riverview, and Lakeland.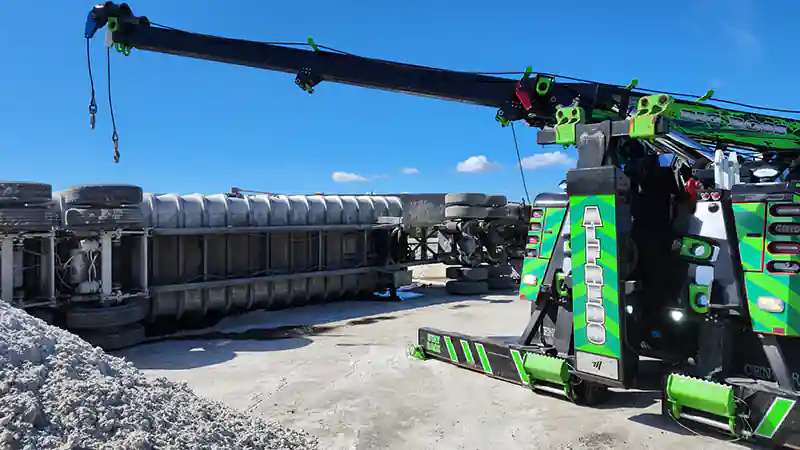 Winch and Recovery
Our roadside assistance service minimizes the risk of damage to your vehicle during the recovery process when it gets stuck in mud, a ditch, or faces unexpected mechanical failures. We specialize in safely extracting your vehicle from difficult or hazardous situations, providing you with a reliable solution to get back on the road.
With our professional winching equipment and experienced operators, we'll carefully and efficiently recover your vehicle, minimizing any potential damage. After recovery, we can deliver your car at any place you need. In this situation we also provide towing in Tampa city and near areas.
How our towing in Tampa and Road services Works
Our tow truck company provides towing services in Tampa Bay and near areas. If your location is not listed above, simply call us at 813-414-1127 and request a free quote for your area.
The customer hired our heavy transport service. We arrived in 25 minutes. With our mobile crane put the heavy equipment on our tow truck and started the heavy Transport

At Alfredo Towing Service we are proud to be able to help our clients. Yesterday, Our Light Towing Service in Tampa got it.
The customer hired our heavy transport service. We arrived in 25 minutes. With our mobile crane put the heavy equipment on our tow truck and started the heavy Transport