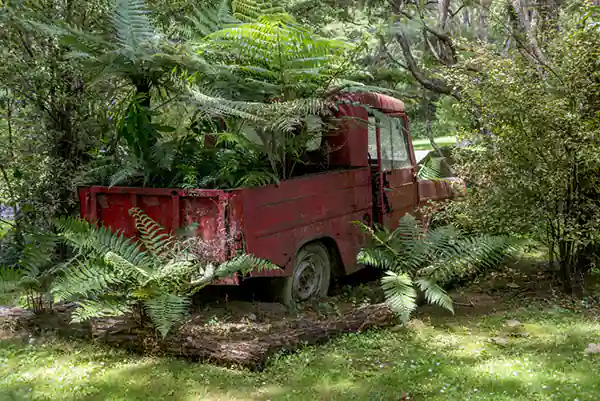 Junk cars refer to old or damaged vehicles that are no longer functional or fit for the road. These cars have typically reached the end of their life cycle and are often sold for scrap or salvaged for their usable parts. Junk cars can be sold to a variety of buyers, including scrap yards, metal recyclers, and auto parts dealers.
The value of a junk car is determined by its weight, metal content, and the demand for its usable parts. Junk cars have a negative impact on the environment. They can leak hazardous fluids such as oil, coolant, and gasoline, which can harm soil and groundwater. Additionally, junk cars can release toxic chemicals and pollutants into the air, contributing to air pollution. Typically, a junk car is worth a fraction of its original value due to its condition and limited use.
What can I do with my junk car?
There are several options for disposing of a junk car
1

Selling to a junk yard or scrap yard: You can sell your junk car to a local junk yard or scrap yard for its scrap value. They will usually tow the car away for free and pay you for the weight of the metal.

2

Selling to an auto salvage yard: An auto salvage yard may offer to purchase the car for its usable parts. They will remove any valuable parts and sell them, and the rest of the car will be processed for scrap.

3

Donating to charity: You can donate your junk car to a charitable organization. They may use the car for parts or sell it for scrap to raise funds for their cause. This option may also qualify you for a tax deduction.

4

Selling as is: You can advertise and sell your junk car to a private buyer who is looking for parts or is interested in restoring it.
Five Advantages of selling a junk car
Reduce the potential environmental harm
By selling your junk car to a responsible buyer, like Alfredo Towing Services Company, you can help to reduce the potential environmental harm it may cause. Read other advantage of selling your car to our towing company in Tampas fl.
1

Monetary benefits: Selling junk cars can provide a monetary return, especially if the car still has valuable parts that can be sold separately.

2

Recycling: Junk cars can be recycled and processed for scrap metal, which helps to reduce waste and conserve natural resources.

3

Free up space: Removing a junk car from your property can free up valuable space, allowing you to use it for other purposes.

4

Environmental responsibility: Disposing of a junk car in an environmentally responsible manner helps to prevent pollution and protect the environment.

5

Tax deductions: In some cases, selling a junk car may be tax deductible, especially if the car is donated to a charitable organization.
What is a value of a junk car?
Call Alfredo Towing Company for an estimate
The value can range from a few hundred dollars to a few thousand dollars, depending on the factors mentioned below. To get an accurate estimate of the value of a junk car, it is best to consult with a local junk yard, scrap yard, or auto salvage facility.The value of a junk car is determined by several factors, including:
1

Make, model, and year of the car

2

Condition of the car, including any damage, rust, or wear and tear

3

Market demand for the car's parts

4

The current market price for scrap metal

5

Location and availability of similar cars in the area
How to sell a junk car?
If you want to sell your junk car follow these steps
1

Evaluate the value of the vehicle: Research the prices of similar cars online or consult with a used vehicle dealer or dealer.

2

Prepare the vehicle: Clean the interior and exterior, fix any mechanical problems, and do a detailed inspection to make sure it's in good condition.

3

Create a listing: include a detailed description, high-quality photos, and a fair price. You can advertise online on car listing websites or on social media.

4

Attend to those interested: answer the questions and demonstrate the vehicle.

5

Negotiate the price: Try to get the best possible price, but make sure it's fair to both you and the buyer.

6

Complete the transaction: Make a sales contract and make sure everything is in order before you transfer ownership of the vehicle.

7

Always remember to be honest about the condition and history of the vehicle, as this can negatively affect the sale and reputation.
Our latest towing services
Roadside assistance and towing services in Tampa
Latest Towing Service blog articles
Learn more about towing service and roadside assistance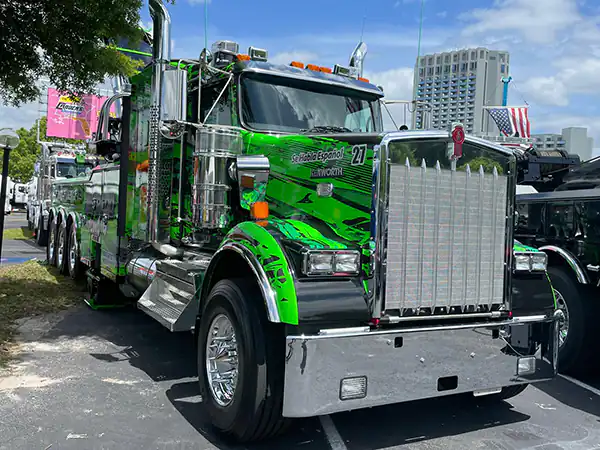 How to select the best towing Service Company? Without the right towing service company, you may be trapped on the road until a kind-hearted comes to your aid.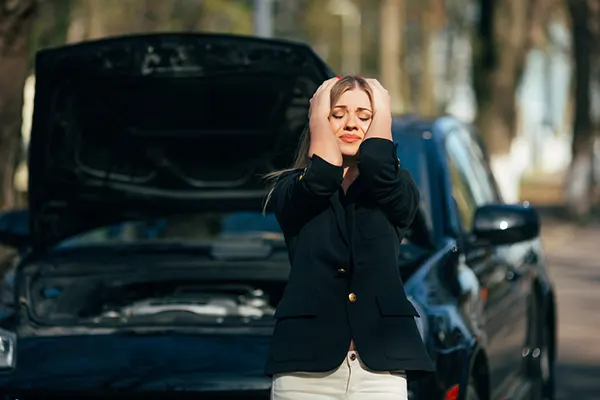 The goal of roadside assistance is to provide drivers with quick and reliable help in the event of a breakdown or emergency situation while on the road. It's always a good idea to be prepared for emergencies by keeping a basic emergency kit in your car, including a spare tire, jack, jumper cables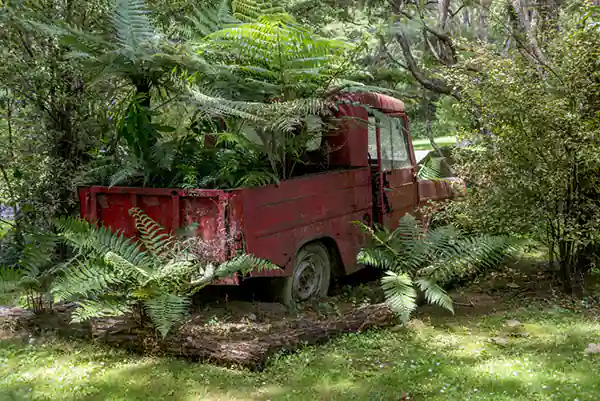 Junk cars are old or damaged vehicles that are no longer functional. Junk cars reached the end of their life cycle. So, what can we do with junk cars? Does Junk Cars have environment impact?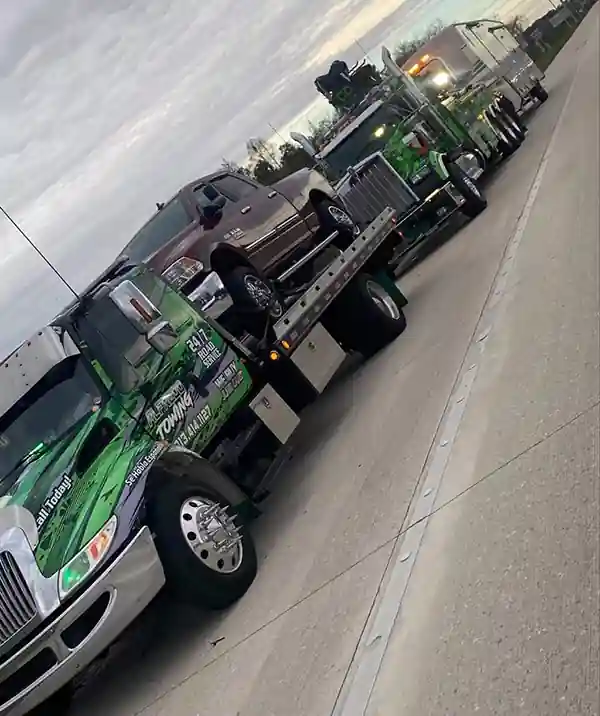 Are you selling your Junk Car ? Alfredo Towing Services Company will Buy it
For Alfredo Towing Services Company the junk car service is a social and environmental responsibility. We bring junk cars back to life or recycle and reuse junk car parts. Alfredo Towing Services provide in Junk car, roadside assistance, light and heavy towing and heavy duty transport services in Tampa and near areas.