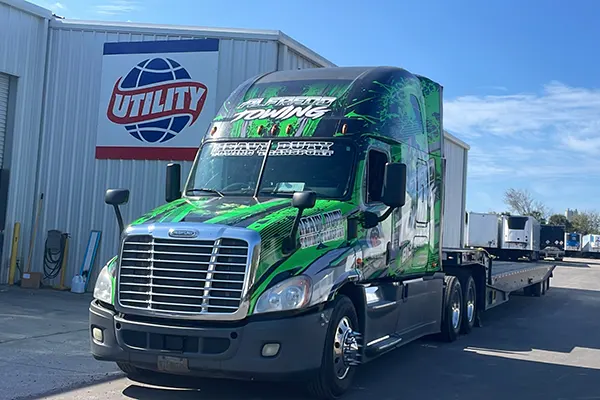 Our tow trucks provide valuable assistance to drivers who have experienced breakdowns, by quickly removing the car from the road. This tow trucks will provide towing services in Tampa and near areas.
This new semi trucks play an important role in the towing services and roadside assistance in Tampa. Now Alfredo Towing Services Company is the best towing company in Tampa.
Blog & News
Stay Up to Date with our latest news and articles
How to select the best towing Service Company? Without the right towing service company, you may be trapped on the road until a kind-hearted comes to your aid.
Help us to improve our company
Send your feedback about our towing services
Ask for a Towing Service Quote
Call at (813) 414-11-27 for roadside assistance in tampa